New doc set available in Mark2Cure
A lot has happened since our last Mark2Cure blog post. Andrew and other members of the Mark2Cure team were on twitter on Feb. 24th to talk about Mark2Cure during the citscichat focused on language-based citizen science projects. A storify of the event can be found here if you're curious as to what was discussed.
Two days later, our team attended in the NGLY1/CDG conference (that was mentioned in this post) and were fortunate enough to meet the NGLY1 families that were touched by our Mark2Curators' help in searching for clues on their disease.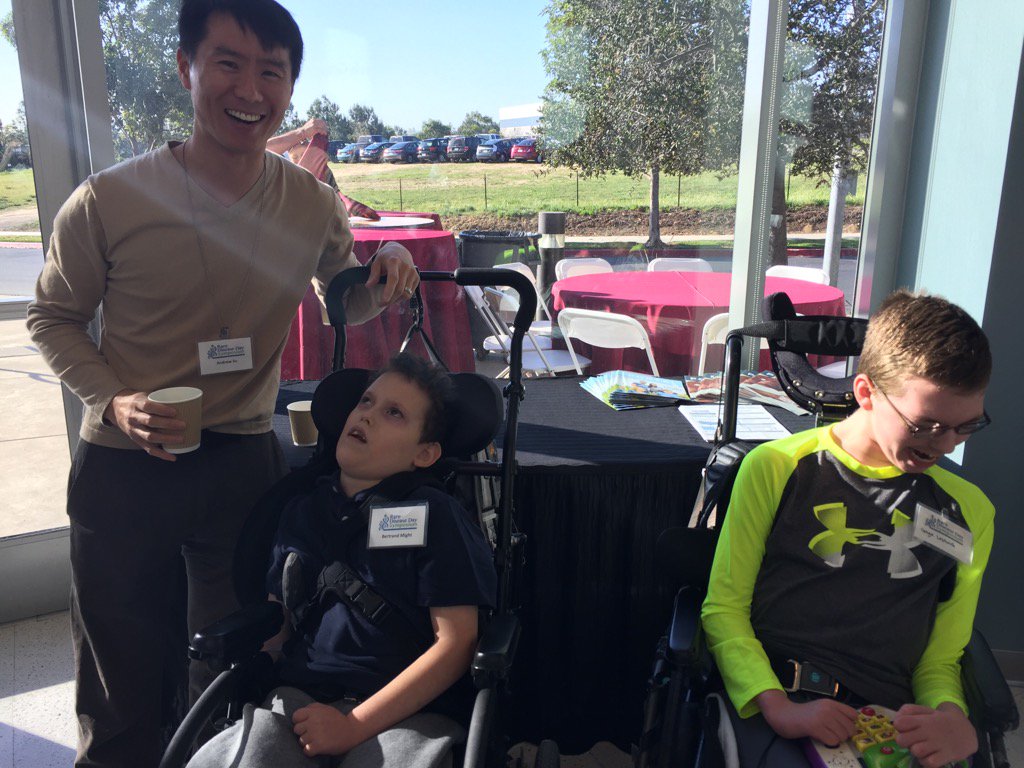 Bertrand Might @bertrandmight:
The amazing @andrewsu takes #CitSci to the next level on #RareDiseaseDay! #NGLY1 patients thank you all, @Mark2Cure!